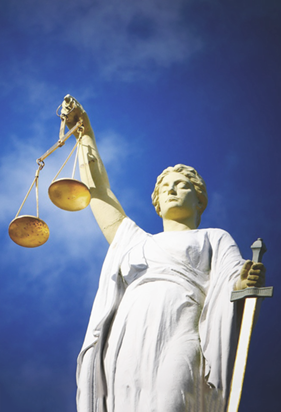 Legal Notice
This website is the property of Anna Kretova who can be contacted through the contact details listed on the "Contacts & Map" page of this site.
Anna Kretova is the beneficial owner of, and asserts all rights over, all written, graphic and photographic content on this website and over the overall design of the website and such content or design may not be copied nor reproduced elsewhere, in any form, without prior consent of Anna Magee, other than through the mechanisms of public so called search engines which may as a result of their function and in the performance of that function only reproduce these contents for the benefit of their users.
Privacy Policy
With reference to the Spanish "Ley Orgánica de 15/1999" from 13th December of 1999 and concerning the protection of personal data I, Anna Kretova, hereby advise all users of this website that I do not collect or store any personal data relating to visitors to this website. As far as I am aware no such personal information becomes available to me as a result of any person using this website and it is not necessary to provide me with any personal information to use it.
This website does not employ "cookies". Third party service providers, such as a visitor's own internet service provider, may obtain access to personal data of a visitor to this site in the course of their providing a service to their client as with a visitor to any website and they are not under our control or responsibility and will be subject to the laws of their own country and/or any country in which they operate.
Third party service providers may provide me with statistical information concerning numbers of visitors etc. but this information will never contain any personal data leading me to be able to identify any individual visitor. Such statistical information will not in any case be retained by me but only viewed and discarded.
---
Mon to Fri: 10:00 to 18:00

Saturday: Occasionally
11:00 to 14:00

Or by appointment
Sunday: Closed